We're asked all the time "Who should I vote for?" when it comes to City Council positions. This is a very difficult question to answer — as it really depends on what one's objectives are. In this election, there are candidates that stand for things that most of candidates share, and in other cases, a candidate feels strongly about something that is unique.
To help you decide which candidate is for you, we've taken the most common types of information on each, have organized the information for you in exactly the same way for all the candidates.
Listed in alphabetical order below, along with their pictures.
Remember, there are 3 seats open — meaning you can choose up to 3 of the 4 candidates that are running.
Don't forget to vote on Nov 6!

---
Brad Halpern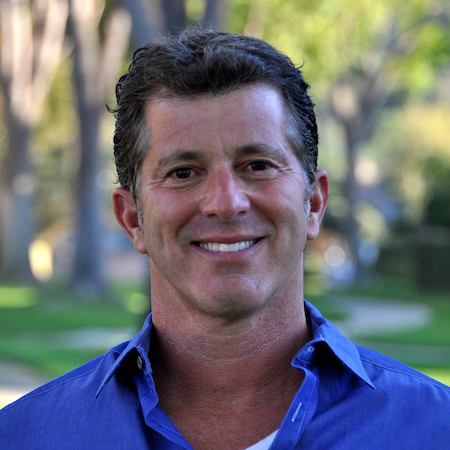 Facebook Page: https://www.facebook.com/BradWLV

Years as WLV Resident: 22

Positions Served in City: Currently: Council Member. Previously: Mayor

Profession: Chief Marketing Officer, Be Trū Wellness
Type of Organization: Distributor of FDA approved, natural pain relief products.

Primary Issues: Halpern says he's "Devoted to keeping the small-town feel, and shaping modern city policy. My ideas, now implemented:
– July 4th Fireworks Show
– The Trolley
– City Funding Laptops for all students at White Oak Elementary School
– Introduced Consultant Now Installing High-Speed Broadband Fiber
– Bronze signs for: Target and In-n-Out.
Westlake Village is simply the best of the best, a place we all moved to for great schools, open spaces, and a safe wholesome lifestyle.
Fiscal responsibility is the priority, but it's only half the equation. Our city is wonderfully unique, with tight controls over architecture, signage, and growth. Our city's financial robustness, support to keep our schools strong, retaining the charm and uniqueness- equals "desirability"… and this is the recipe for increased property values and the amazing WLV lifestyle."


---
Ray Pearl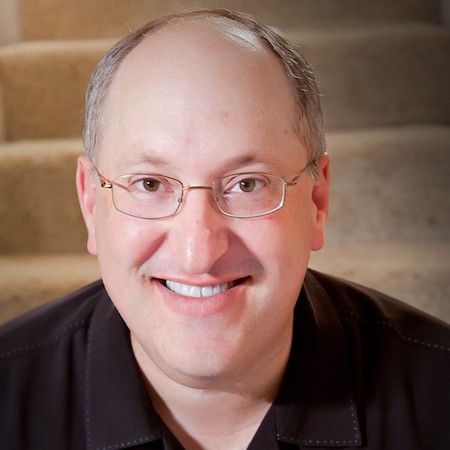 Web Site: https://www.raypearl.com/
Facebook Page: https://www.facebook.com/RayforWLV/

Years as WLV Resident: 20 years

Positions Served in City: Currently, Chair of the Cultural and Recreation Advisory Board. Previously: Member of the 2025 Strategic Plan Vision Committee.

Profession: Excecutive Director, California Housing Consortium
Type of Organization: Affordable Housing Advocacy/Lobby Organization

Primary Issues: Pearl says "I am running for Westlake Village City Council to build on our history and move forward with continued prosperity, responsiveness to residents, award-winning schools, emphasis on public safety and first-rate community amenities. Arguably the biggest task facing our next City Council will be overseeing the transition as a new City Manager joins the City. My education, work experience and volunteer activities, both in the City and elsewhere, make me uniquely qualified to aid in this process."


---
Sue McSweeney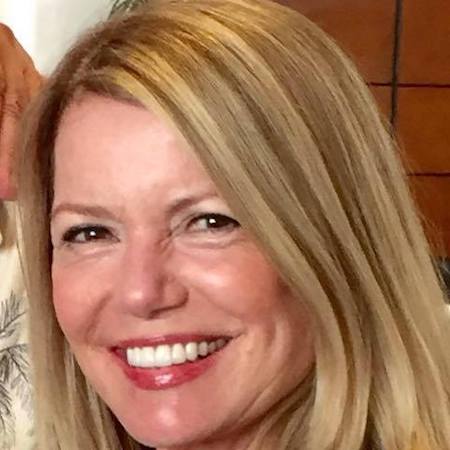 Facebook Page: https://www.facebook.com/WestlakeSue/

Years as WLV Resident: 29

Positions Served in City: Currently: Council Member. Previously Mayor (multiple times)

Profession: Retired school teacher, Kinderclub
Type of Organization: Education and Childcare

Primary Issues: McSweeney says: "
– Building a new culture with new city manager replacing retiring Ray Taylor
– Look toward to the future but stay true to the founding principles
– Finding and implementing new ideas to improve residents' lives.
– To listen and look at things from a resident's perspective"


---
Ted Corwin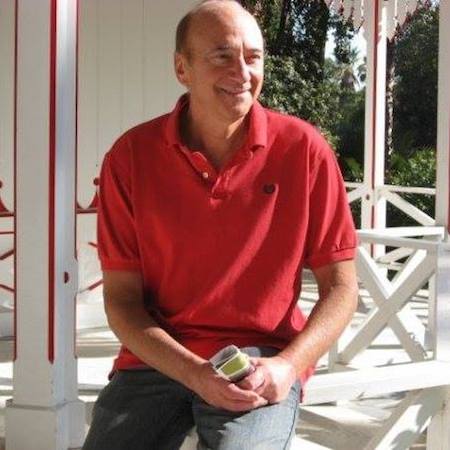 Web Site: https://www.tedcorwinforcouncil.com/
Facebook Page: https://www.facebook.com/tedcorwinforcouncil/

Years as WLV Resident: 40

Positions Served in City: Safety Advisory Board

Profession: Retired physician
Type of Organization: Plastic Surgery

Primary Issues: Corwin says: "Here's what Ted says about himself, and what he stands for:
Retired doctor with vast city experience.

My "agenda" refreshingly, is I don't have one. Instead, I only want what is best for our City.

Proven collaborator as ten-year Board Member for the New West Symphony and numerous WLV city committees.

Established leader as President of the Westlake Trails Homeowners Association.

Tireless energy devoted to keeping our city's quality of life and feel, as well as healthy living.

Neither my career nor background conflict with the duties of a council member nor support moving City decisions to State Control.

40 year resident and dedicated to keeping our village a village.

Consistent record of working cohesively well with city and community committees."
---
Don't forget to vote on Nov 6!
Need more information on where to vote? See https://www.wlv.org/184/Elections