Disclaimer:
Westlake Revelations' articles are normally written by Westlake Revelations, with an unbiased presentation. For issues surrounding candidates, it's important for the community to hear the candidates' direct words. With that in mind, the below text has been provided by the candidate, and their words are not edited nor changed in any way. Westlake Revelations does not endorse any candidate. Furthermore, Westlake Revelations does not necessarily agree with nor validate the information candidates provide here below.
---
From the desk of:
Kym Horner
---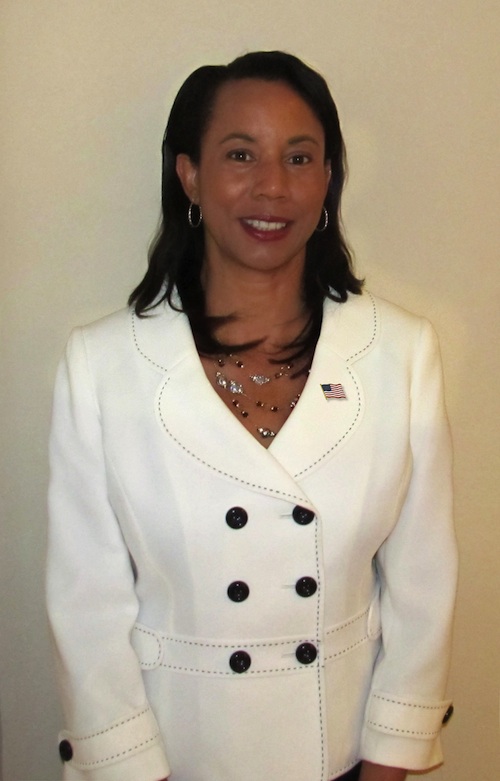 Provided by candidate
Kymberly Horner is running for Westlake Village City Council with a focus on balancing strong economic growth while preserving and maintaining the underlying character of the City. The Ventura County Star writes that she "possesses a perceptive knack that can help the council examine and constructively challenge proposals and ideas."
Kymberly began her career in public service working for Congressman Brad Sherman. While working in constituent services, she learned how to untangle bureaucratic snarls and to make government work for its citizens.
In 2001, she went to work in the City Manager's office for the City of Oxnard. Currently, she is Interim Redevelopment Services Manager for Oxnard where she oversees the department's budget, assets, property, contracts, projects, and staff. From 2002-2011, Kymberly served as a member of the city's retail attraction, retail retention program. She is also part of the executive team that facilitates the city's economic development strategies.
If elected to the City Council, Kymberly will focus on attraction, retention and expansion of businesses that are appropriate to Westlake Village as well, as working collaboratively with the existing leisure and hospitality sectors. Kymberly firmly believes that working in coordination with the business community will help sustain quality jobs and provide residents with the services they need. She believes in providing quality educational opportunities to the youth and supporting the needs of seniors.
As a child, Kymberly moved to Westlake Village with her parents Larry and Betty Horner, in 1968. Her parents were instrumental in forming the Westlake Joint Board, Athletic Association and the Chamber of Commerce. She continues her family's tradition of civic participation as a member of Westlake Women's Club and President of the Summershore Homeowners Association. In 2012, the City Council appointed her to serve on the Westlake Village Community Service Fund Advisory Committee.
See more at http://kym4wlv.com